About
At the beginning of the COVID-19 pandemic, Sonoma Valley's organizations—governments, businesses, and nonprofits—came together to recruit younger volunteers and meet our community's needs.
Led by the Sonoma Ecology Center and Sonoma Valley Collaborative (formerly Sustainable Sonoma), in partnership with the City of Sonoma and the Sonoma Valley Food Security Task Force, Sonoma Valley Volunteers was launched in March 2020 to help match community organizations with volunteers to respond to the COVID-19 crisis. Throughout the pandemic, Sonoma Valley Volunteers has been successfully utilized to recruit volunteers for crisis response efforts, including food banks, COVID-19 testing and vaccination clinics, senior home deliveries, and evacuation centers.
In 2022, Sonoma Valley Volunteers joined forces with CVNL, The City of Sonoma, The HALTER Project, Sonoma Community Center and Sonoma County Community Organizations Active in Disaster (COAD) to recruit and train on-call volunteers for future active disasters, as well as provide ongoing support for people in crisis.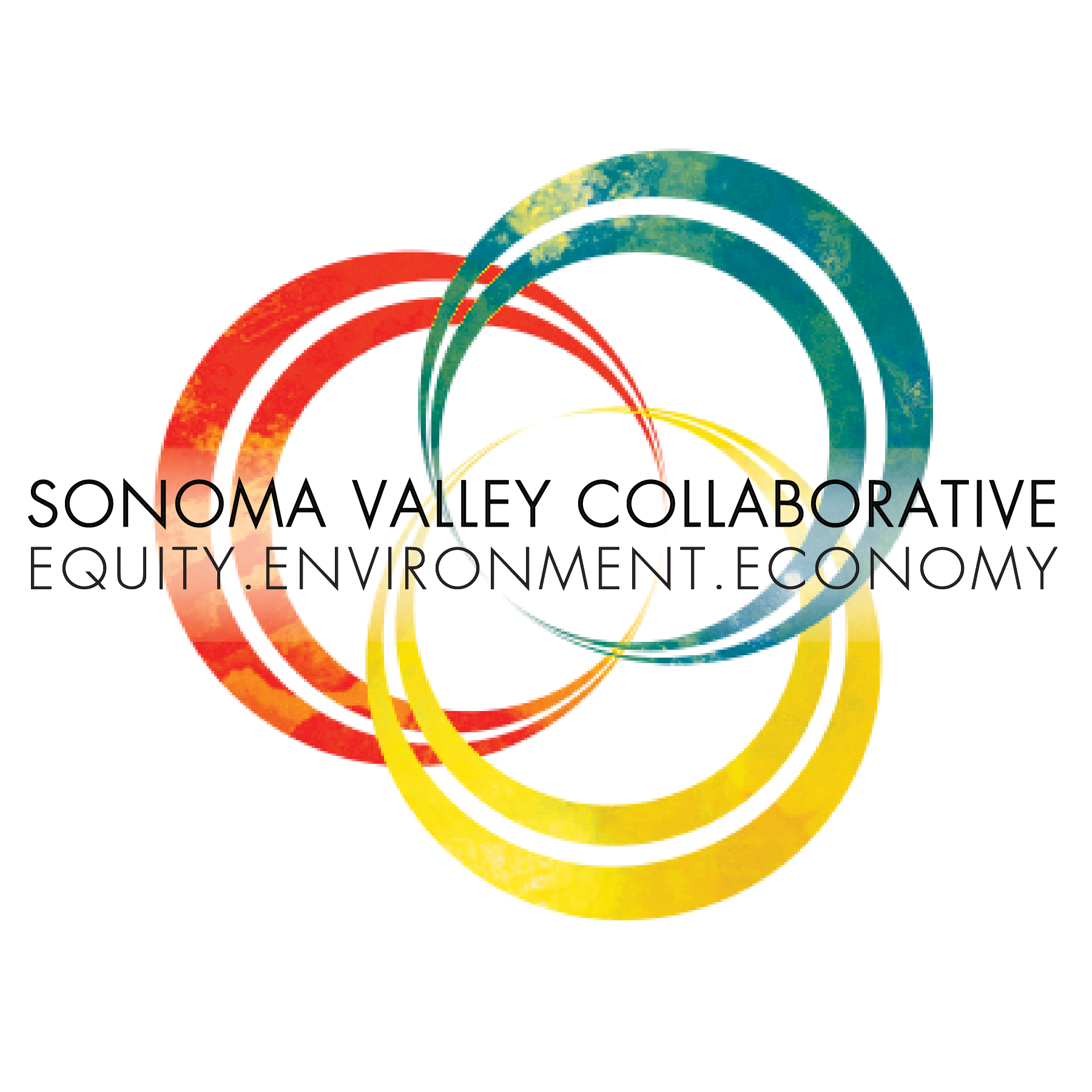 Sonoma Valley Collaborative is a forum of community leaders from a wide range of sectors across Sonoma Valley, finding solutions and taking action to address our community's biggest challenges.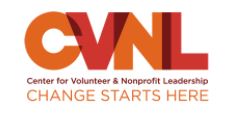 We advance nonprofits and volunteerism by strengthening leadership, encouraging innovation and empowering individuals in our community.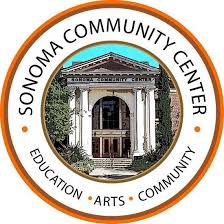 Since 2013 the Sonoma Community Center has been designated as the Emergency Volunteer Center  for the City of Sonoma's Emergency Plan.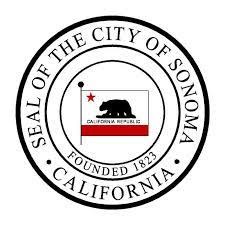 The City of Sonoma responds to natural and man-made emergencies that occur within City limits, and works cooperatively with neighboring agencies to address emergency issues throughout Sonoma Valley.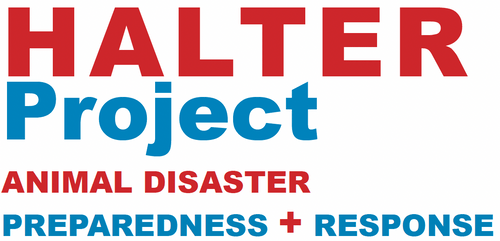 The HALTER Project is a grass-roots program with a vision: To help animals and their people in emergencies and disasters by supporting efforts of individuals, communities, and agencies to train and prepare for a ready response to, and the care of, animals in everyday emergencies and large-scale disasters.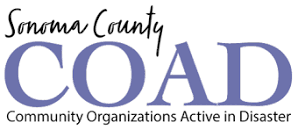 The Sonoma County Community Organizations Active in Disaster (COAD) develops a County-wide coordinated network of shared resources, information and response efforts to best serve Sonoma County communities before, during and following a disaster.