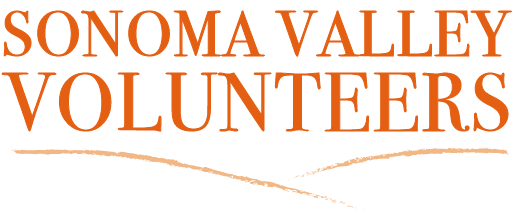 Help people in our community cope with crisis.
We invite Sonoma Valley's agencies to submit their crisis and disaster volunteer opportunities.
We invite you to find crisis and disaster volunteer opportunities below.
View Opportunities and Free Trainings Below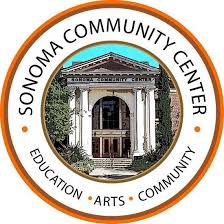 Sonoma Community Center is recruiting On-Call Emergency Volunteers. When disaster strikes, Sonoma Community Center staff and volunteers from their Emergency Volunteer Corps, are tasked with managing these volunteers at the Emergency Volunteer Center. The EVC registers volunteers and takes requests for volunteers.  Volunteers are matched to these requests and referred to where they are needed.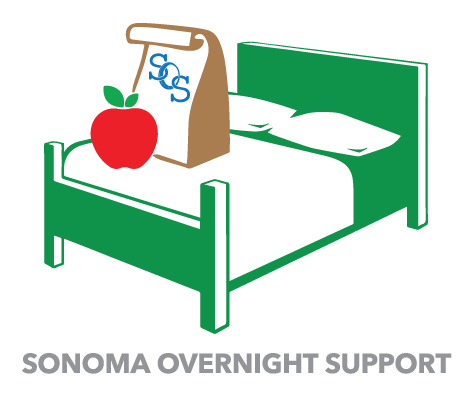 Sonoma Overnight Support, currently serving around 240 meals per day, is looking for volunteers who can help prepare and package food for our hungry and homeless in Sonoma Valley. Shifts are available Monday – Friday 8:00 am – 11:30 am and 10:00 am – 1:30 pm. Contact Andy at volunteers@sonomaovernightsupport.org or 415-810-9051.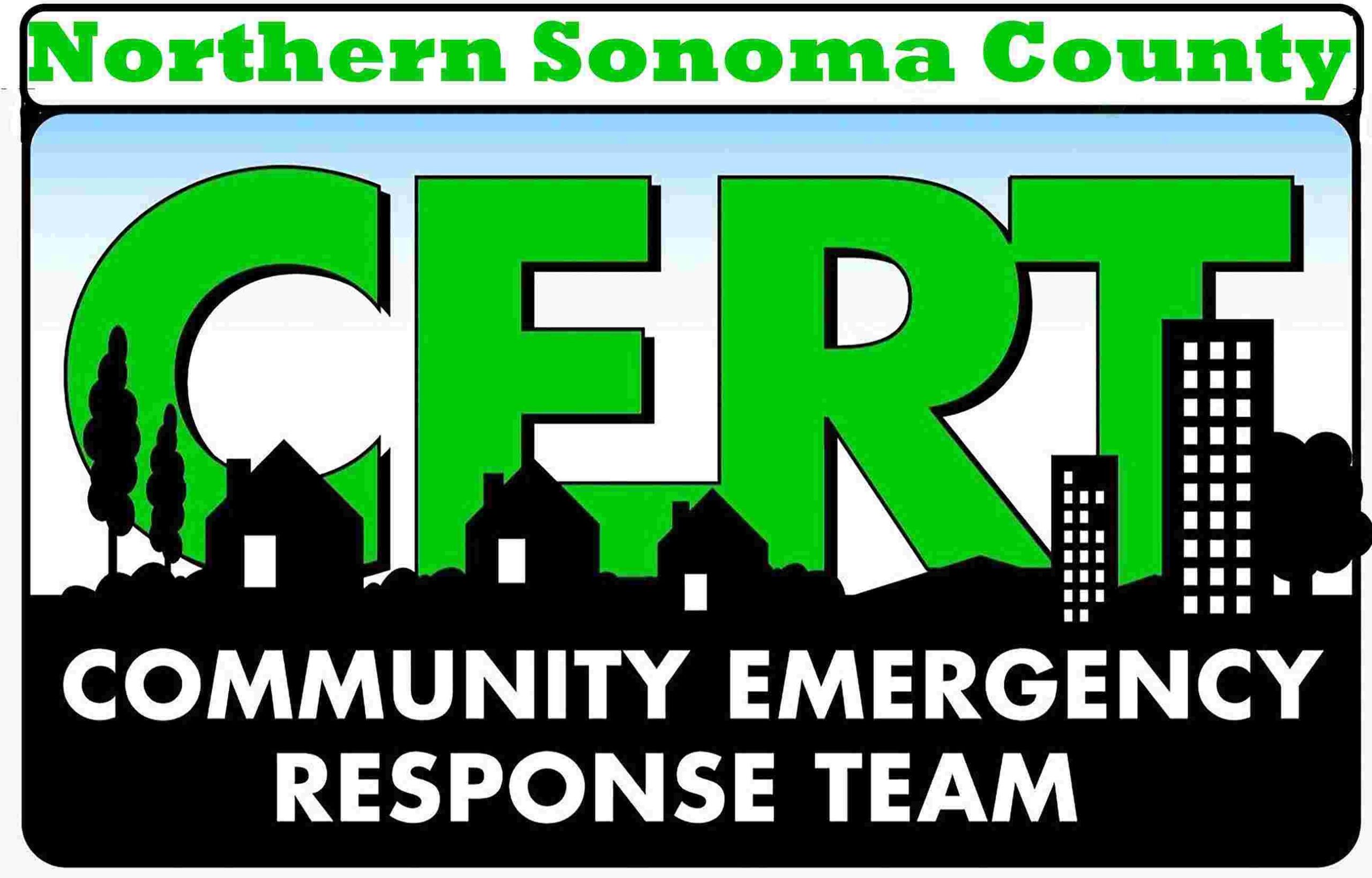 Northern Sonoma County Community Emergency Response Team (CERT)   is recruiting volunteers to respond to our community and neighbors in need when disaster strikes. Training is required and provided for individuals and groups interested in serving. CERT volunteers respond to the needs of their local communities as well as mutually assisting areas in need within Sonoma County.  Trainings are available in English and Spanish. Contact Geoffrey Peters: gpeters@NoSoCoCERT.org
Join CERT today!

Redwood Empire Food Bank also needs Afterschool Cafe Volunteer Drivers. deliver healthy meals to children attending afterschool programs. With your help, we can serve approximately 1,064 meals per week. This is an opportunity that can be done solo but also can be great for a team of two. Volunteer with your spouse, your coworker, or your friend. As a volunteer driver, you may take your personal vehicle or drive one of our vans, to deliver meals in insulated coolers to Afterschool Programs in Sonoma Valley. Requirements: Valid California Driver's license and proof of vehicle insurance,  minimum age 21, able to lift 35 pounds.
Call: 707-523-7900 or email: Liz Berry, lberry@refb.org Jorge Delgado, jdelgado@refb.org

Redwood Empire Food Bank is recruiting Food Distribution Volunteers. Help distribute produce and groceries at multiple sites in Sonoma Valley. Shifts vary between 1 and 4 hours. This is an outdoor volunteer opportunity so bring closed-toe shoes, mask, water, snacks and dress in layers. 
Don't see your agency listed?
Sign up to recruit volunteers for your emergency and crisis activities in Sonoma Valley.
Emergency Volunteer Center
When disaster strikes, the Emergency Volunteer Center mobilizes volunteers by matching them with volunteer opportunities at government agencies and other organizations.
Non-Disaster Related Opportunities & Resources
If you are a nonprofit agency and/or volunteer looking for county-wide non-disaster related opportunities or recruitment support, you can list or find county-wide opportunities at the Center for Volunteer & Nonprofit Leadership's CVNL's free volunteer matching portal VolunteerNow.org.

Free Emergency Preparedness Trainings. Sign Up Now!
Be prepared. Get training to help your family, neighbors and community in emergencies and disasters. There is a role for everyone and a need for every skill and level of ability.  Use the links below to sign up.
Participating Agencies
We are proud to partner with organizations that provide direct services to the Sonoma Valley community. This website is continually updated with crisis-related volunteer opportunities created by our partners.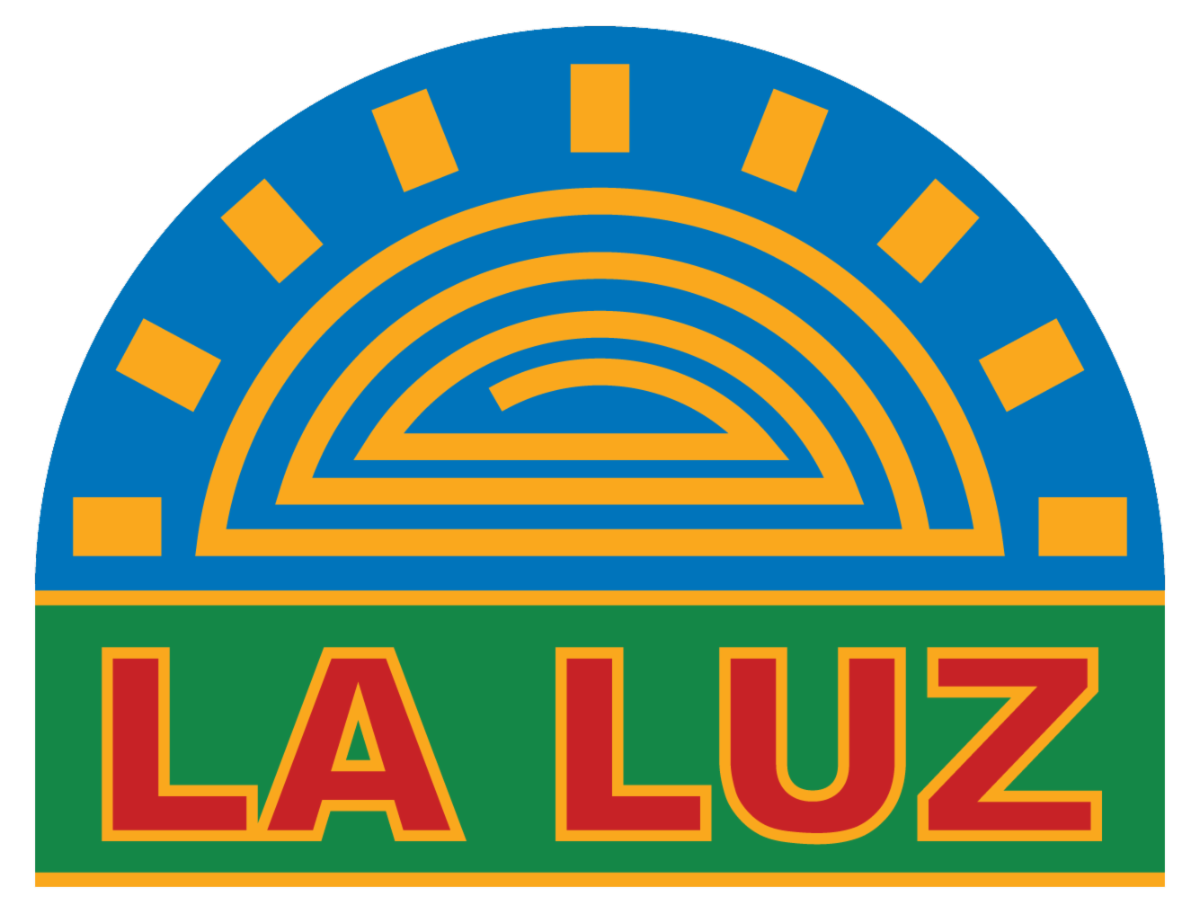 La Luz Center strengthens community through Family Services, Economic Advancement and Community Engagement.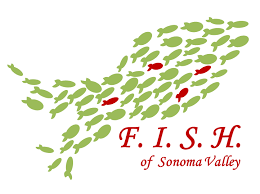 FISH of Sonoma Valley lends a helping hand to our neighbors in need by providing critical safety net services.

Sonoma Valley Community Health Center provides accessible, quality health care to all of those who need it, especially the underserved.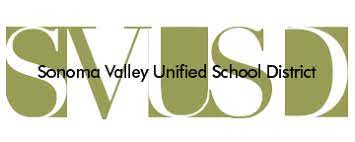 Sonoma Valley Unified School District educates and inspires all students in every classroom, at every school, and with every opportunity.


Sonoma Valley Health Care District maintains, improves and restores the health of everyone in our community.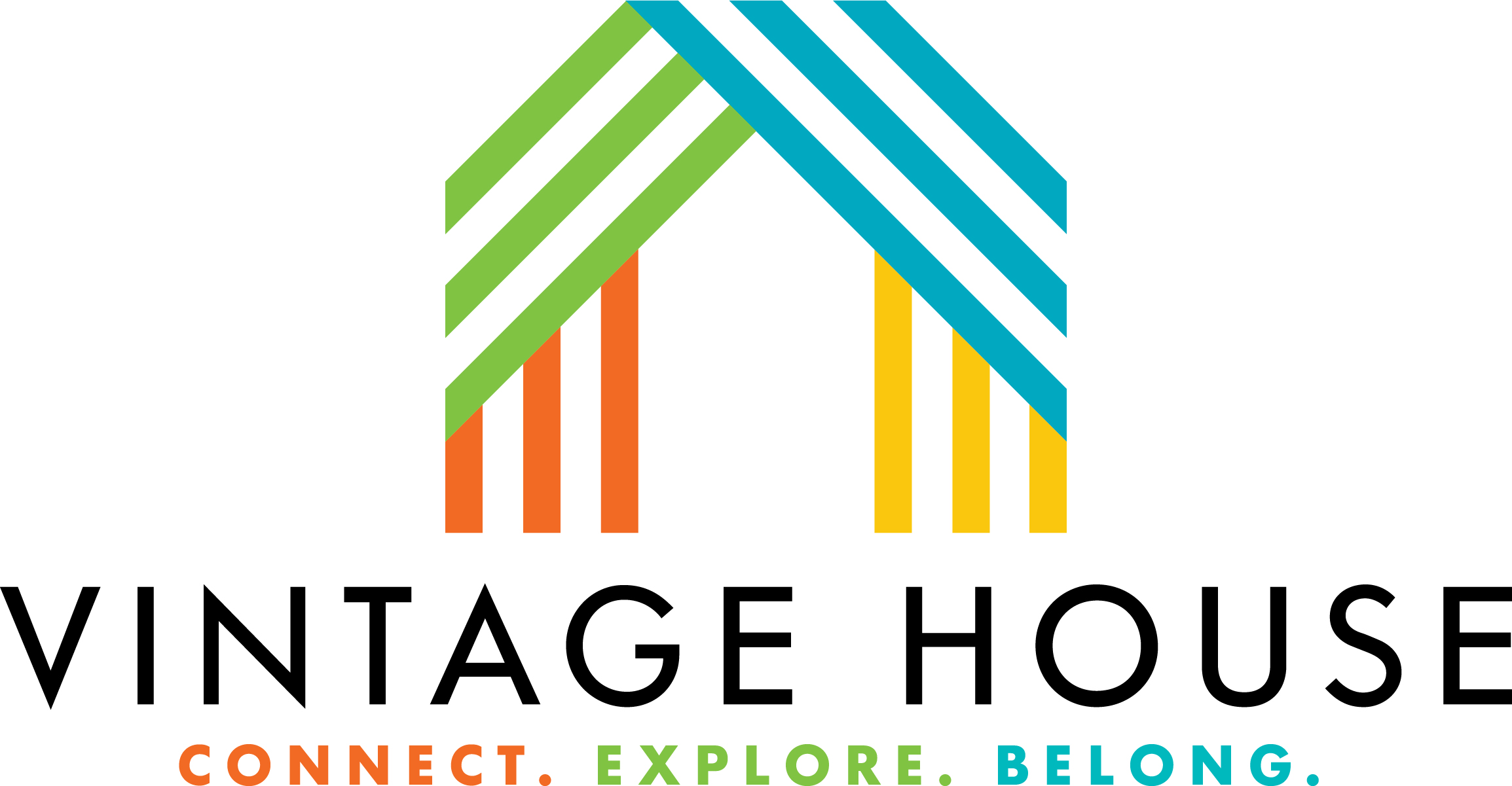 Vintage House helps support, preserve, and enhance the quality of life for residents of Sonoma Valley as they age.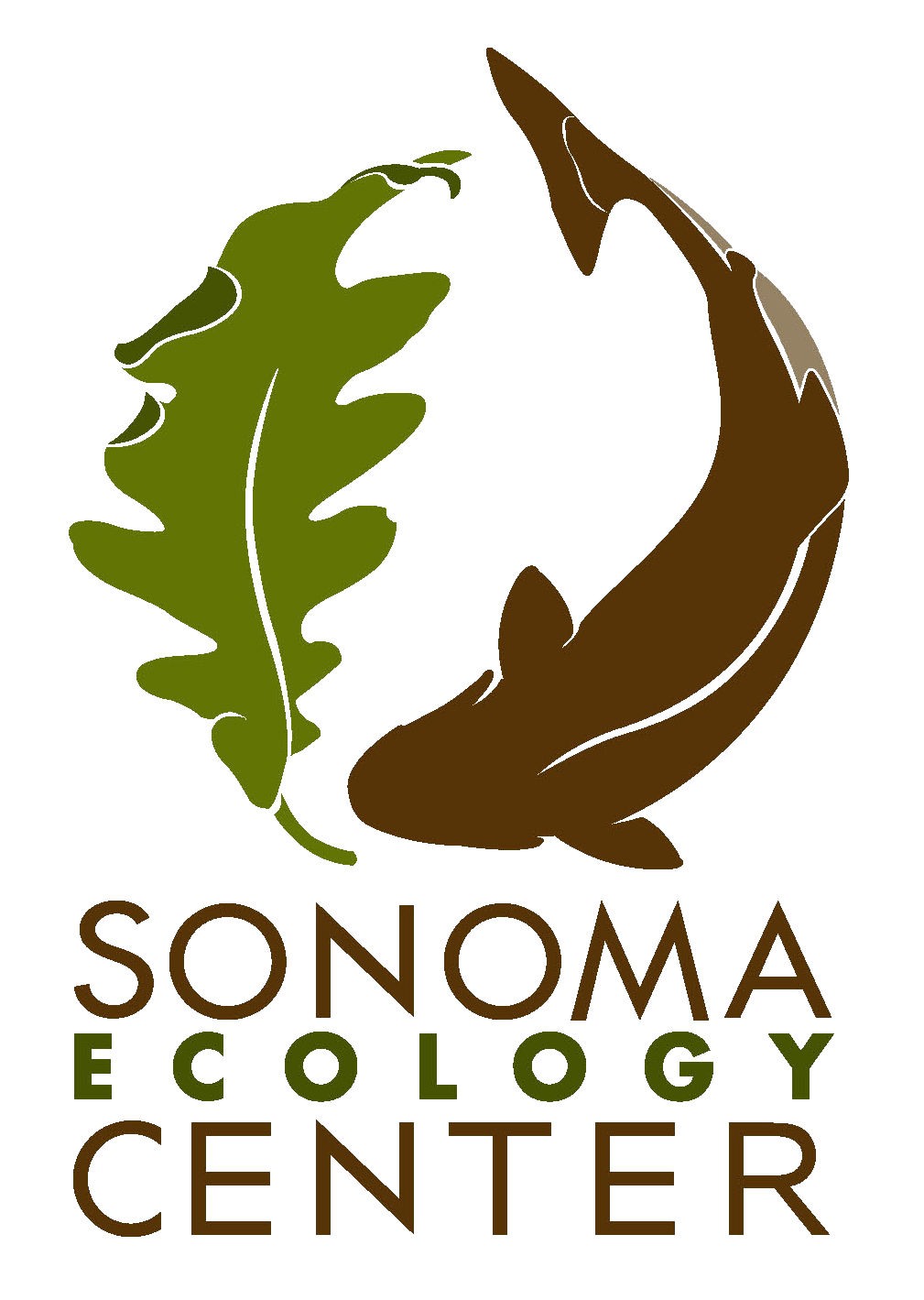 Sonoma Ecology Center works with the community to identify and lead actions that achieve and sustain ecological health in Sonoma Valley.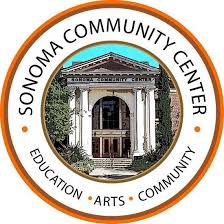 Sonoma Community Center cultivates a vibrant community through extraordinary creative, cultural, and learning experiences. 

Redwood Empire Food Bank feeds our neighbors in need and leading the community to end hunger.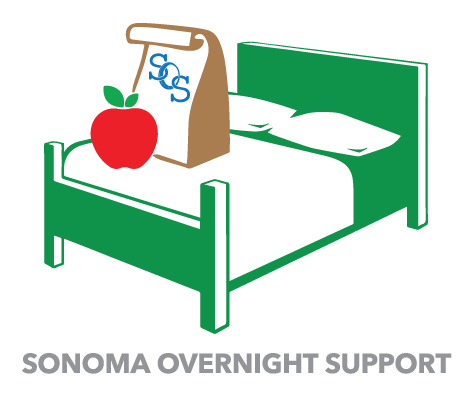 Sonoma Overnight Support shelters the homeless and feed the hungry in Sonoma and Sonoma Valley.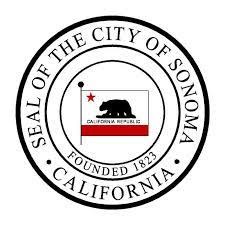 The City of Sonoma responds to natural and man-made emergencies that occur within City limits, and works cooperatively with neighboring agencies to address emergency issues throughout Sonoma Valley.
Sonoma Valley Volunteers 2022 Organizing Partners