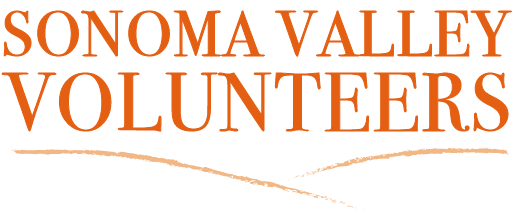 Sonoma Valley needs a new volunteer force! Help meet the emerging needs of our community during this unprecedented time of COVID-19. People over 60 can contribute from home and people under 60 can help out in the community while social distancing.
We invite Sonoma Valley's agencies to submit volunteer opportunities.
Please post volunteer needs that can be met by people over 60 working from home, or by healthy people under 60 working in the community while practicing safe social distancing.
We invite Sonoma Valley's community to find volunteer opportunities below.
 Healthy people under 60 can help in the community while practicing safe social distancing, while people over 60 can help from home.
Newest Volunteer Needs!
More committed, healthy, regular volunteers are needed to get food to hungry Sonoma Valley people! 

Some people need to drive to Santa Rosa to make up food boxes. Sign up below with Redwood Empire Food Bank.

Make cloth masks at home. Hundreds are needed. See Sonoma Community Center below.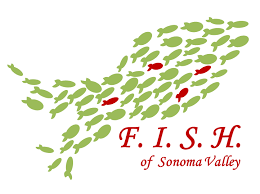 FISH provides groceries and medical rides Monday – Friday, 9am-3pm. We need drivers, and help with utility and rental assistance applications.

Volunteers are needed for Redwood Empire Food Bank distribution at the Health Center on 1st and 3rd Fridays, 8am-12pm.

We are Sonoma Valley's food bank. Every day, especially now, people go to bed hungry. You can help.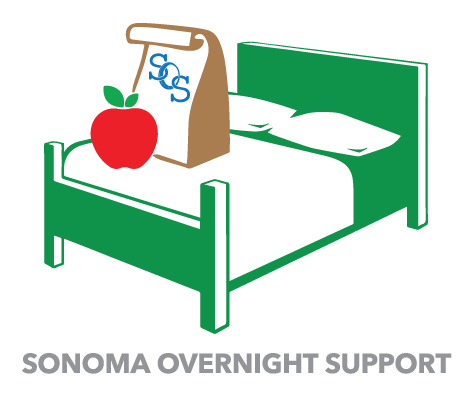 We give 100+ meals a day to our city's homeless population. We seek volunteers to help serve and distribute to-go meals.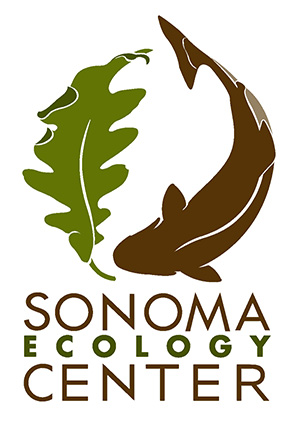 We need volunteers to help package and distribute 300 SEC Victory Gardens to the Sonoma Valley community.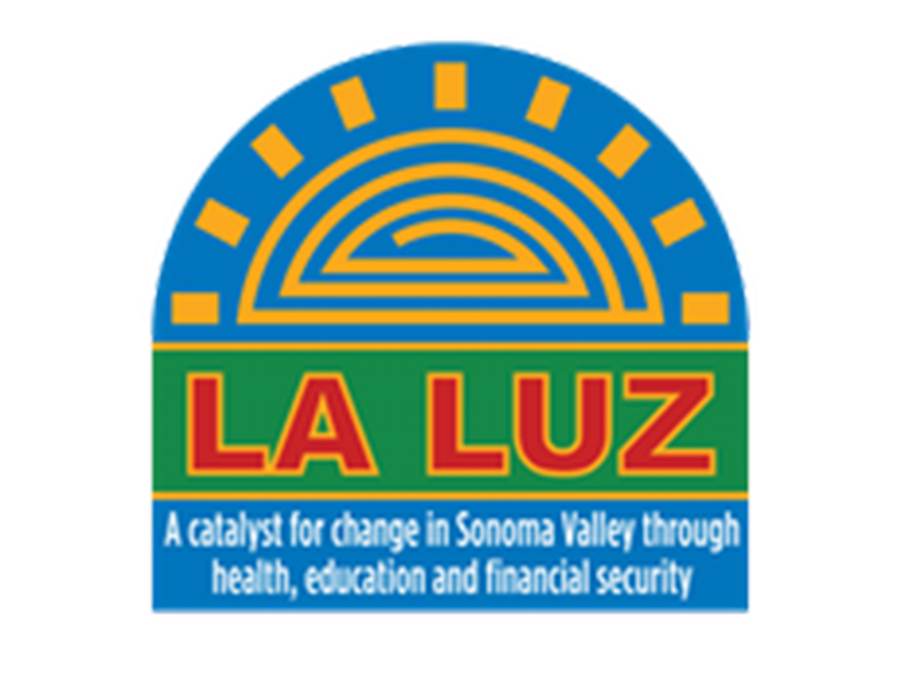 La Luz Center strengthens community through family services, economic advancement, and community engagement.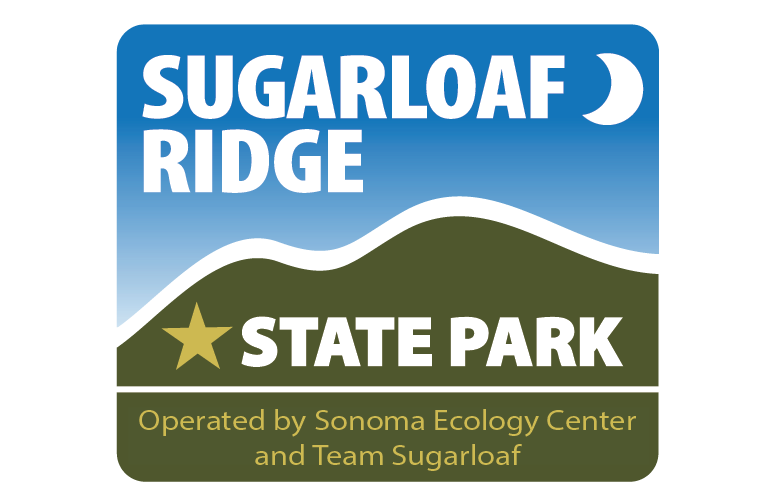 We have a host of volunteer opportunities to restore and maintain this natural treasure and to help to keep Sugarloaf open to the public.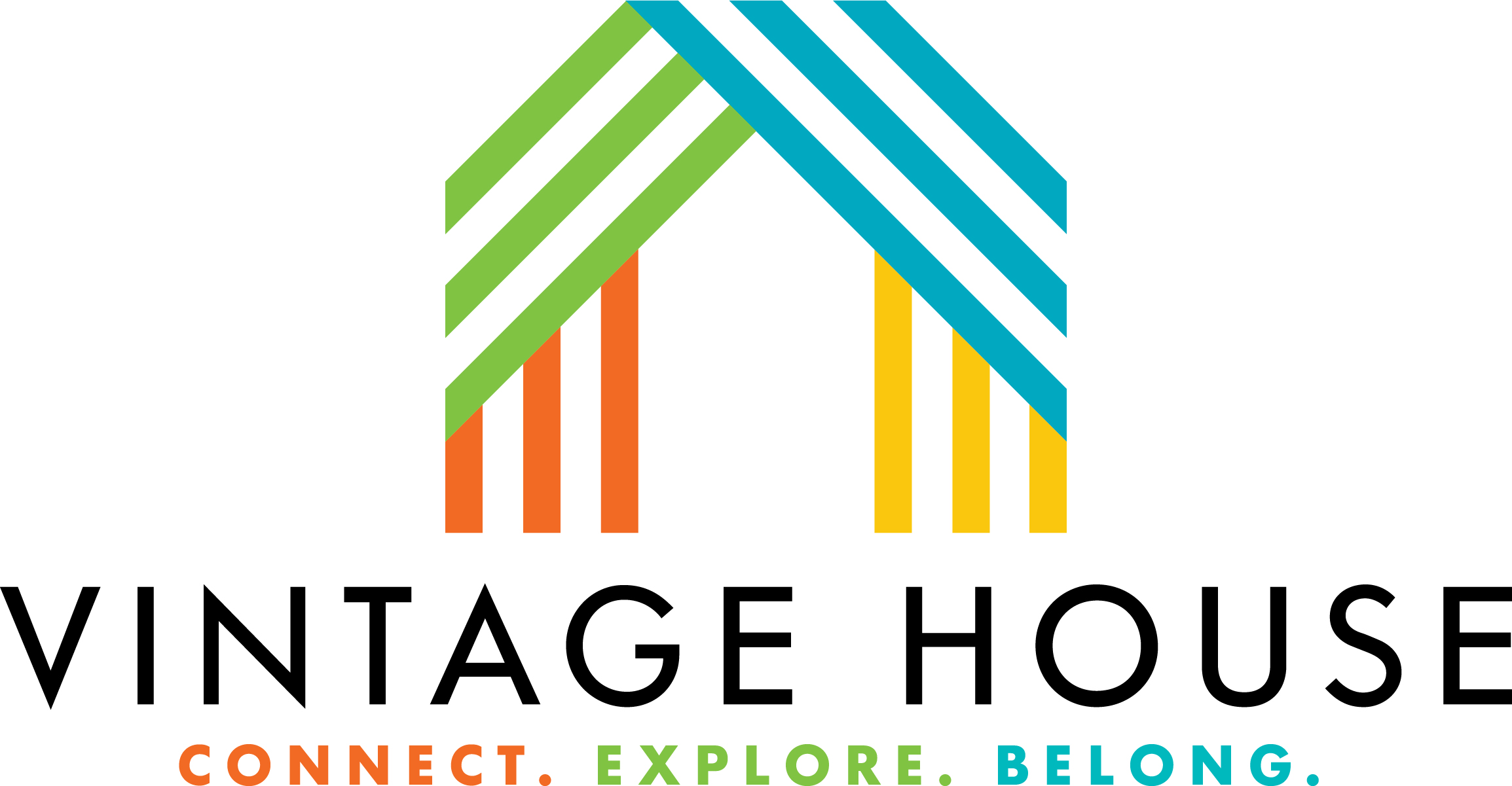 Vintage House Delivers supports vulnerable seniors by doing grocery shopping and picking up medicines. If you are healthy and have your own vehicle, consider becoming a Vintage House Delivers volunteer shopper.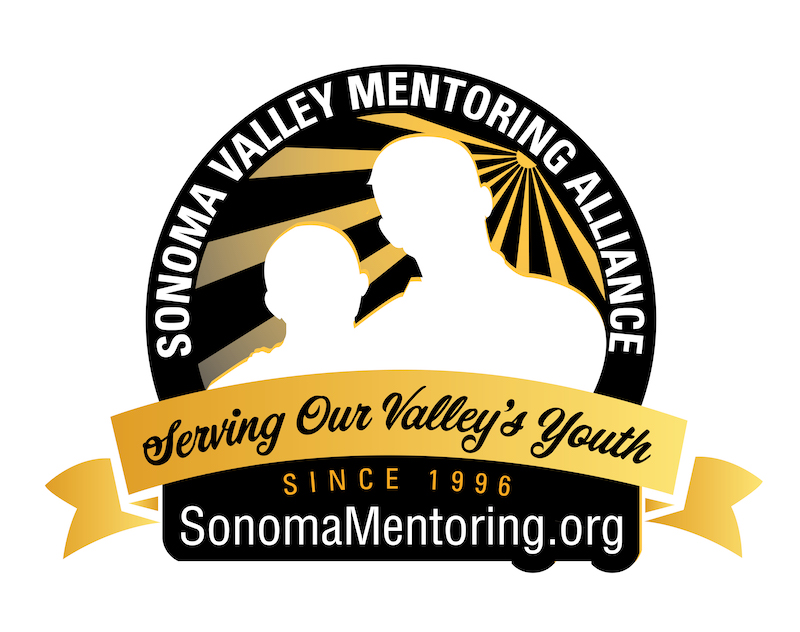 We need mentors (volunteers 21+) to empower the Valley's youth so they may thrive in life. Sign up to remotely e-mentor a youth for for 1 hour a week from your home.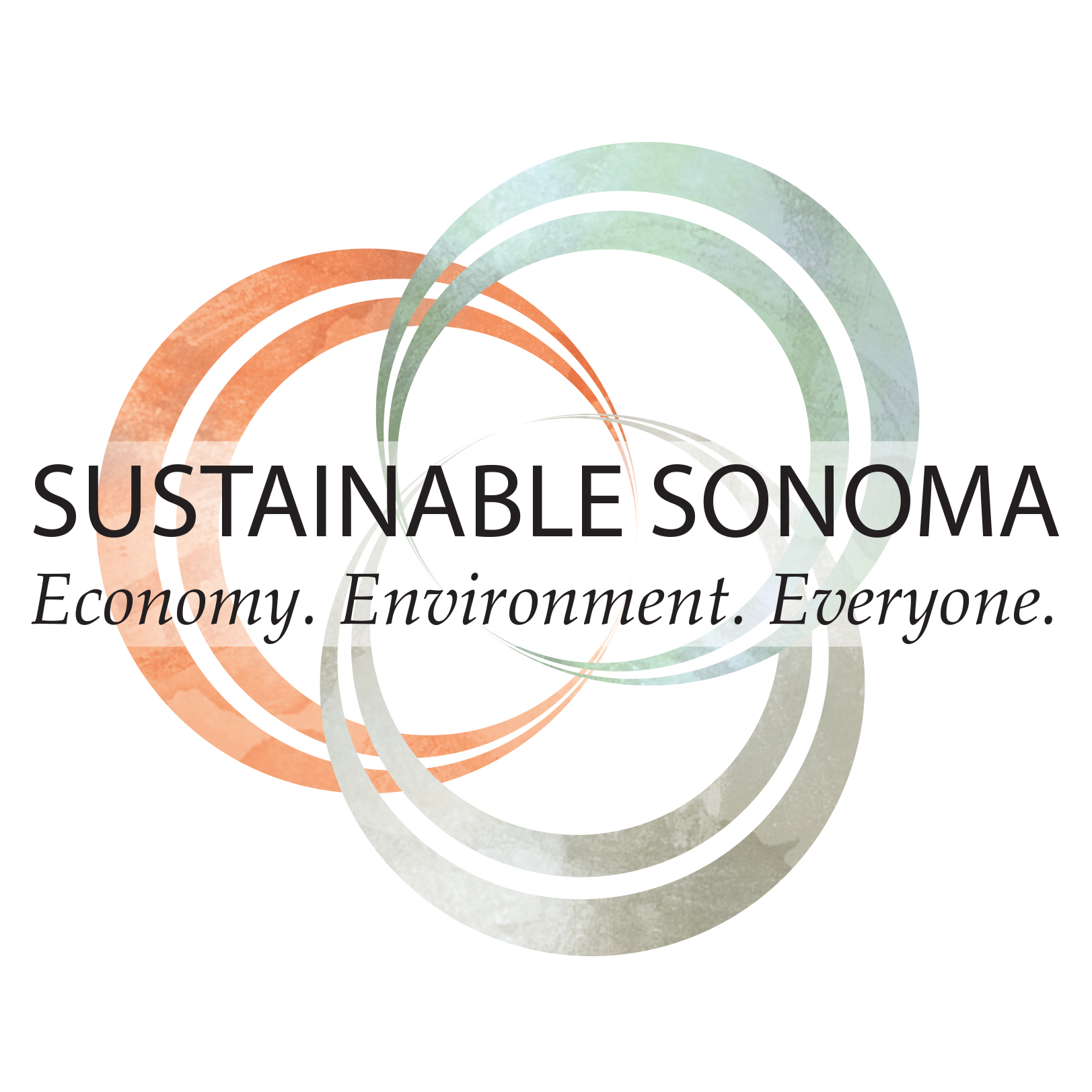 Help run this website! Web maintenance, creating SignUpGenius forms, and recruiting local organizations and volunteers to participate.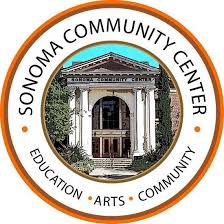 Make cloth masks that nonprofits can give to people in need, including volunteers at food distributions. Follow instructions here. Take finished masks to Sonoma Community Center 10-4 M-F, sealed in a ziplock, to the box at the back of the building.