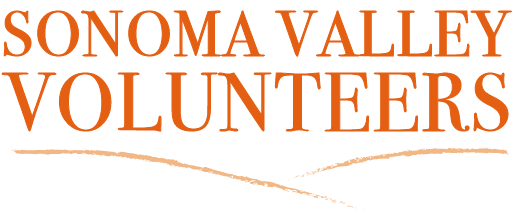 Help meet the emerging needs of our community during this unprecedented time of COVID-19.
Involúcrese para ayudar a las necesidades emergentes en los tiempos sin precedentes del Covid-19.
We invite Sonoma Valley's agencies to submit volunteer opportunities.
We invite Sonoma Valley's community to find volunteer opportunities below.
Newest Volunteer Needs!
Both Sonoma Valley Hospital and Sonoma Valley Unified School District are calling for help due to Omicron-drive staff shortages and record hospitalization levels. Sonoma Valley Volunteers asks your help in supporting these vital institutions as this wave peaks.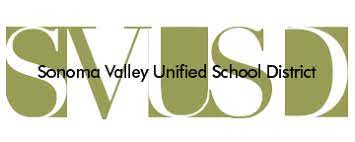 Sonoma Valley Unified School District needs both substitute teachers (bachelor's degree required, but no prior teaching experience) and substitute classified staff (to do everything that the non-teaching staff do, including clerical work, transportation, campus supervision, student support, etc.) Without additional staff they will likely be forced to close.  Contact Ann Marie Paparelli at apaparelli@sonomaschools.org.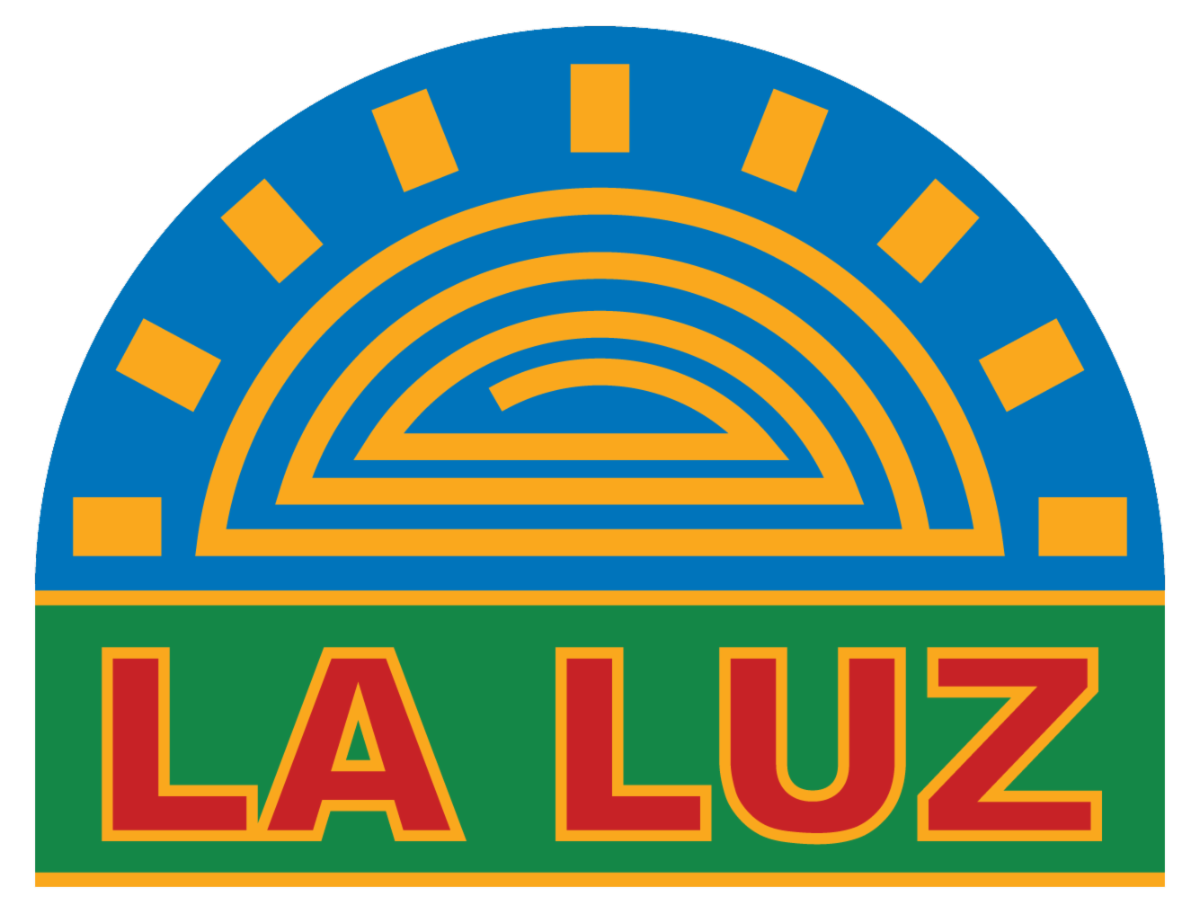 Already vaccinated and want to help vaccinate our local Springs residents and those who work in the Springs? La Luz Center and Sonoma Valley Community Health Center have partnered to create weekly clinics and are in need of volunteers! Tues & Thurs 2:30-7:00pm, and Sunday, 11:30am-3:30pm.  Please help us spread the word.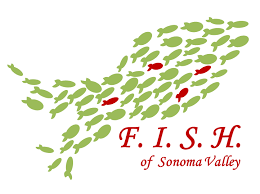 FISH provides groceries and medical rides Monday – Friday, 9:00am-3:00pm. We need drivers, and help with utility and rental assistance applications.

Volunteers are needed for Redwood Empire Food Bank distribution at the Health Center on 1st and 3rd Fridays, 7:30-9:00am and 8:30-10:00am.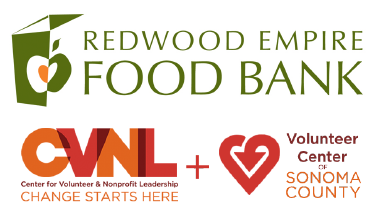 Volunteers needed at food distribution sites! Too many of our neighbors are going hungry! Help give out produce and groceries at multiple sites in Sonoma County. Shifts vary between 1 and 4 hours. This is outdoors, so bring closed-toe shoes, mask, water, snacks, and dress in layers.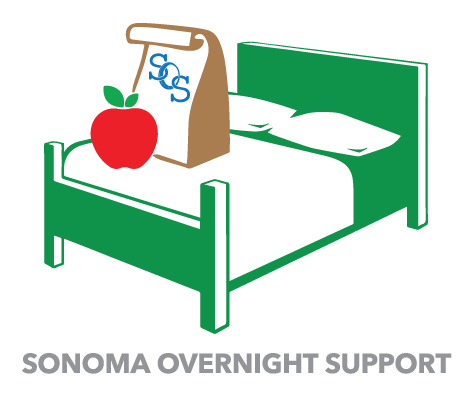 We give 200+ meals a day, breakfast and lunch, served 9am-1pm, Monday-Friday, to anyone in need. We seek volunteers to help prepare food and drivers to pick up packaged food and supplies. Use the link below to sign up for a specific shift, or email volunters@sonomaovernightsupport.org.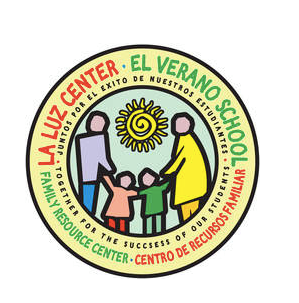 Do you want to help local students navigate technology or provide tutoring services or be someone's reading buddy? WE NEED YOU! Distance learning is posing challenges and bringing to light opportunities to help our local students and families during this time. For more information, please email Yuliana.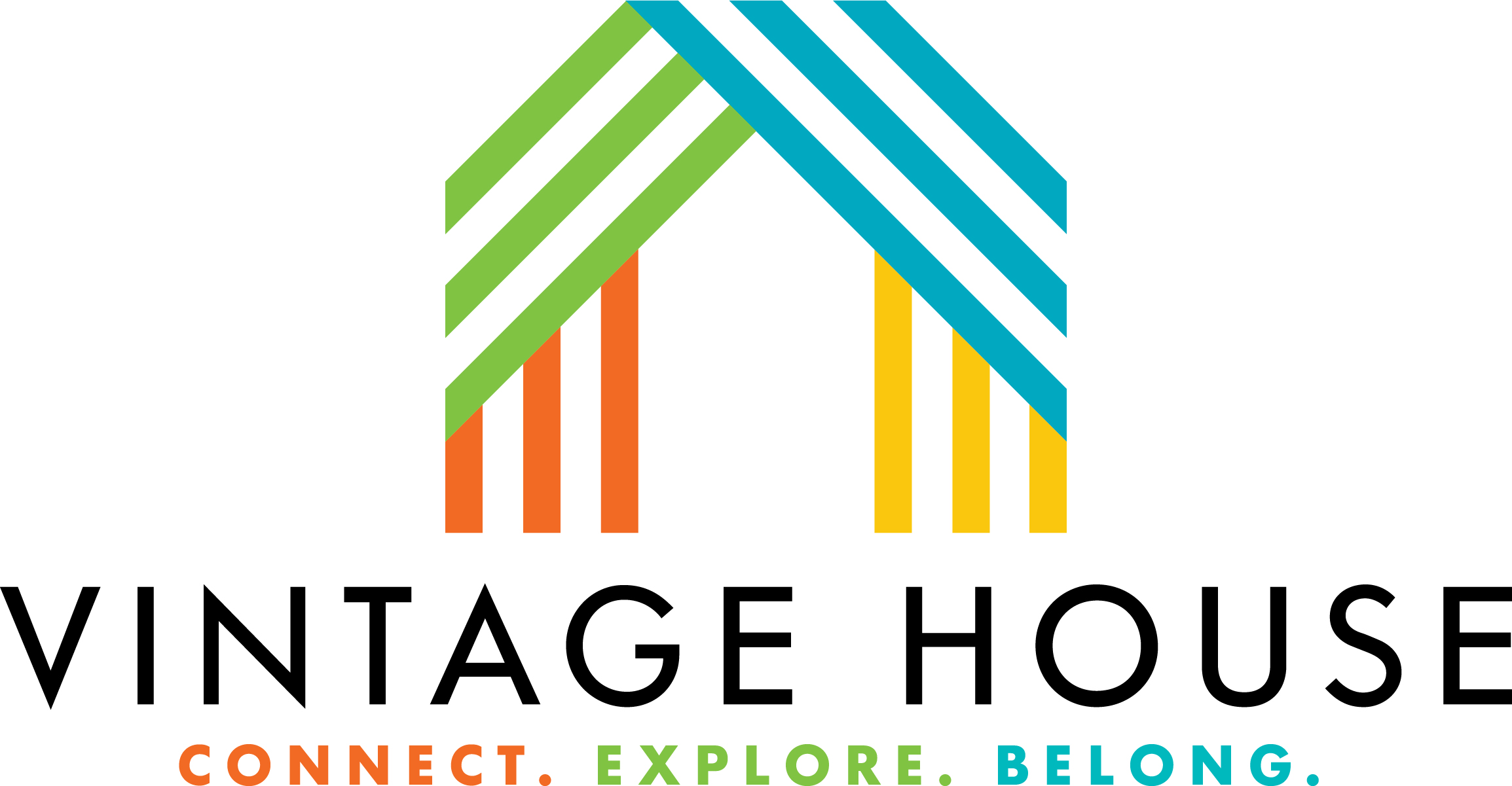 Vintage House Delivers supports vulnerable seniors by doing grocery shopping and picking up medicines. If you are healthy and have your own vehicle, consider becoming a Vintage House Delivers volunteer shopper.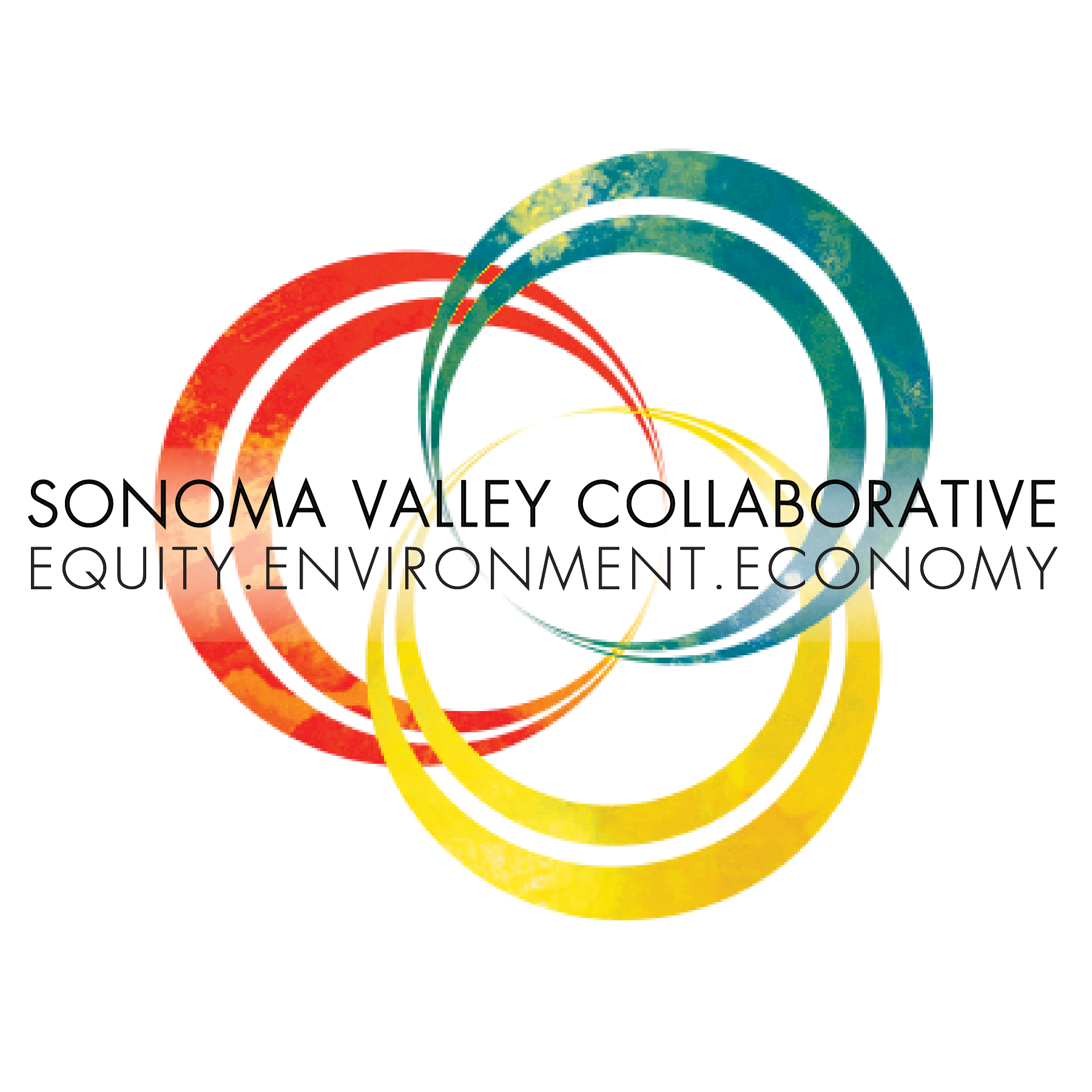 Help run this website! Web maintenance, creating SignUpGenius forms, and recruiting local organizations and volunteers to participate.